AIRFREIGHT
For importers or exporters of time-sensitive or perishable goods, ship's spares, transit shipments or temporary imports, you need a team with local expertise in Côte d'Ivoire to manage the process.
All Airfreight coming into Côte d'Ivoire travels through Abidjan International Airport Félix Houphouet-Boigny
OUR SERVICES INCLUDE:
Direct IATA flight services
Worldwide consolidations
Door-to-door service
Dangerous goods service
AOG – Aircraft on Ground
Customs clearance and door delivery
Customs bonded warehousing transit shed
Charter / part charter services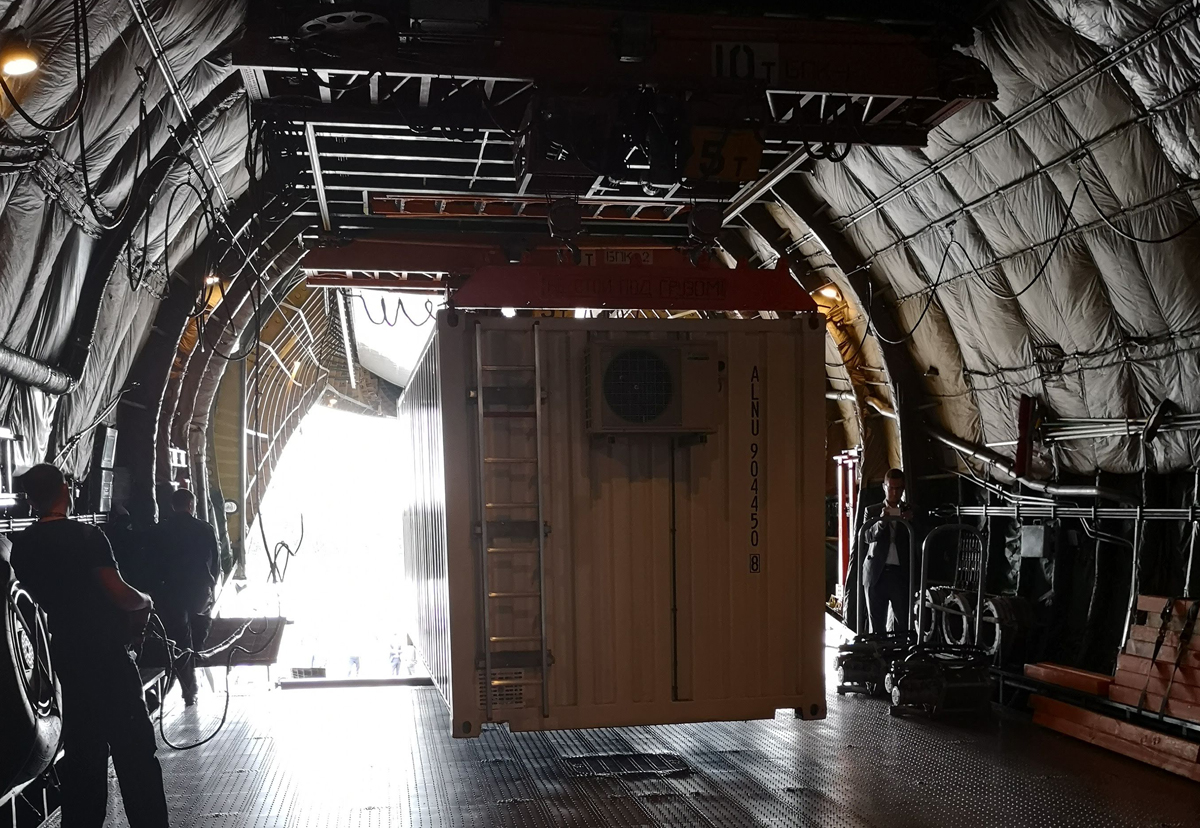 AIRFREIGHT TIMESCALES & DOCUMENTATION REQUIREMENTS
We have information packs which detail documentation requirements and timescales for Airfreight. If you would like a copy please fill out your details below and a member of our team will be in contact.