OMA COTE D'IVOIRE
OMA Côte d'Ivoire provides ship agency services for vessels calling at Abidjan and San Pedro ports. We provide services for tankers, bulk carriers, RoRo, cruise & navy vessels and co-ordinate with the cargo charterers and receivers as required.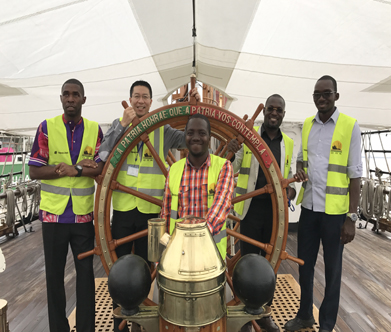 We are proud to represent global shipping line Hapag-Lloyd
We offer support services to our customers in the oil & gas industry and have forged important alliances with international companies operating in this sector.
OMA Logistics Côte d'Ivoire offers logistics solutions to a wide range of industries including clients in the mining and oil & gas industries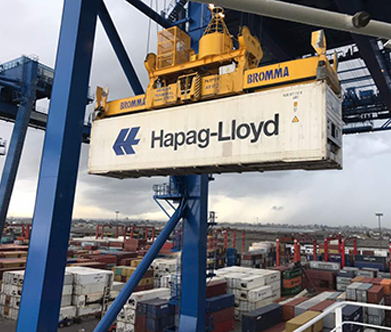 SETTING THE STANDARDS IN COTE D'IVOIRE
We are committed to conduct our business activities in a responsible, transparent and ethical way, and a TRACE certification process is undertaken every year. We understand and comply with the local content regulations.
We are currently investing in an Integrated management system based upon ISO 9001:2015 and EMS 14001:2015 and are working towards certification in 2019.